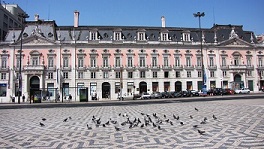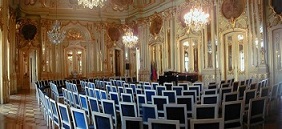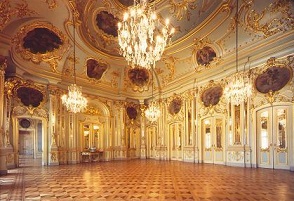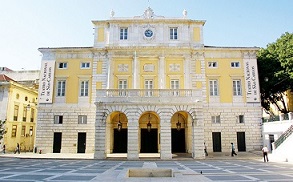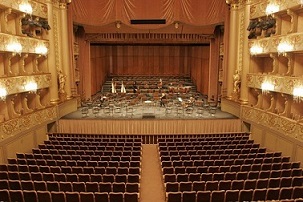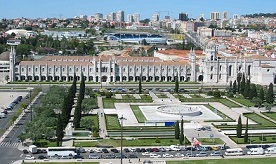 [Music performed by BHAcademy students ranging from ages 4-17]
Events Calendar - 2017:
[Events, School & Repertoire Dates - listed below ]
| | | |
| --- | --- | --- |
| Monday, May 29th | Memorial Day | Memorial Day - No Classes Scheduled. - School will be closed! |
| Saturday, June 3rd | 1:00 P.M. | Magical Strings of Youth of BHAcademy of Music will present their Annual Spring Concert as part of the children's concert series at the Ravinia Festival - in the historic Martin Theatre - 200 Ravinia Park Road, Highland Park, IL - The concert will feature 200 violinists from three (3) years of age to high school, performing classical and semi-classical music. The featured soloist will be Stephanie Jeong, associate concertmaster of the Chicago Symphony, and former student at BHAcademy. Ticket information will be posted on the Ravinia Festival website, and may be purchased at the Box Office the day of the performance. For more information, send an email to: Mrs. Haag-Kuhnke at "bettyhaagacademy@gmail.com" |
| Friday, June 9th | 6:00 P.M. | Magical Strings of Youth will perform on the Pre-Concert program of the North Shore Music Festival at the Village Presbyterian Church -1300 Shermer Rd., Northbrook, IL. |
| Thurs. June 15 - Sat. June 24th | TBA | Magical Strings of Youth will perform a series of concerts in Lisbon, Portugal. The Gala Concert combined with Portuguese students from the prestigious Colegio Moderno School will be held in the Sao Carlos National Theatre which is the most emblematic concert hall in the country, seating capacity 1000. - Second Concert will be held in the Cultural Center of Belem and the final concert in the Foz Palace, a beautiful historical palace in the center of Lisbon with dignitaries from the US Embassy, will be in attendence. The violinists will hold their concert in the beautiful Hall of Mirrors. The students will also receive an audience with the Mayor of Lisbon at City Hall, as well as other cultural activities are planned. |
---
The Official website of Betty Haag Academy and the Magical Strings of Youth. All content copyright © Betty Haag 2002-2007. All rights reserved. Web Master: a3bplus@hotmail.com Wireless Wizards Co., 1516 N Elmhurst Road, Suite 2132, Mt. Prospect, IL 60056. Site design copyright © 2002 elfenworks LLC featuring sculpture by Lorenzo Cascio.